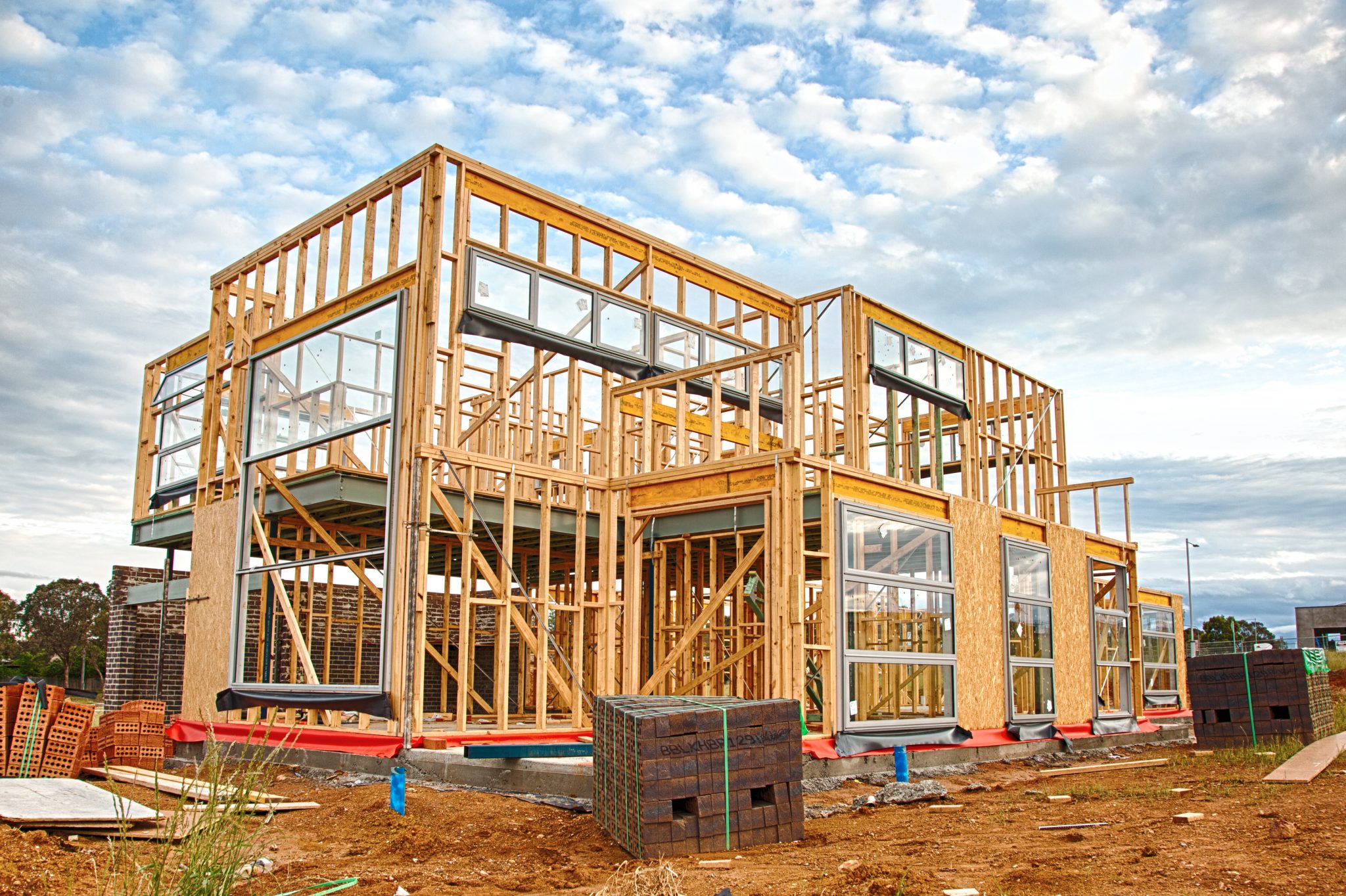 We want to help you understand what to expect during the significant phases of construction of your home.
Select a home plan and location
Your Immaculate Homes representative will help you find the perfect home site—just for you in one of our communities
Customizable: Can take as little as 3 weeks – 6 months depending on complexity
let's talk
Sign an offer, including earnest money
To secure your new home, you will be invited to make a $500 deposit, and to sign a real estate purchase contract provided by your Immaculate Homes representative.
Get pre-qualified with an approved lender
Once you have submitted your offer, they will send a pre-qualification letter to your Immaculate Homes representative within a few days of your application.
Submit your plan deposit $1,000
After being pre-qualified by a preferred lender, you will be asked to submit a $1,000 construction deposit. This money + the $500 earnest money go toward the down payment of your new home
Hold a pre-construction meeting and pay your construction deposit
This is where the real fun begins! After choosing your flooring, cabinets, and counter-tops, we will hold a pre-construction meeting. There you will add your upgrades, make choices about appliances, phone/cable jack locations, etc., and complete your color selections. We then ask for 50% of your upgrade amount.
Sit back and relax while we build your new home
Immaculate Homes will now make your new home a reality. We will do what we do best—create a high quality home for you and loved ones to enjoy.
Hold a final walk-through
We are excited to show you the finished product! Your new home is 99% complete! Together we will walk through, open and shut doors & windows, turn switches on & off, and teach you how to operate and care for your new home.