Southern Utah's First Water Sports Community
Southern Shores will be southern Utah's first private water sports community! Located in the warm climate of southern Utah, this one-of-a-kind desert oasis will create a unique opportunity to live on beachfront property. Southern Shores will consist of 56 custom home sites, four lakes, volleyball, pickleball and tennis courts. Offering a variety of recreation, Southern Shores includes waterskiing, wakeboarding, wake surfing, paddleboarding, swimming, fishing, sunbathing, reading, relaxing, and more! 32 home building sites will each have it's a boathouse on the water. Southern Shores will also have 2 cables pulled lakes, with access available for all 59-lot owners. Bask in 300+ days of yearly sunshine, and visit nearby destinations like Zion National Park, Sand Hollow, and the new Copper Rock golf course.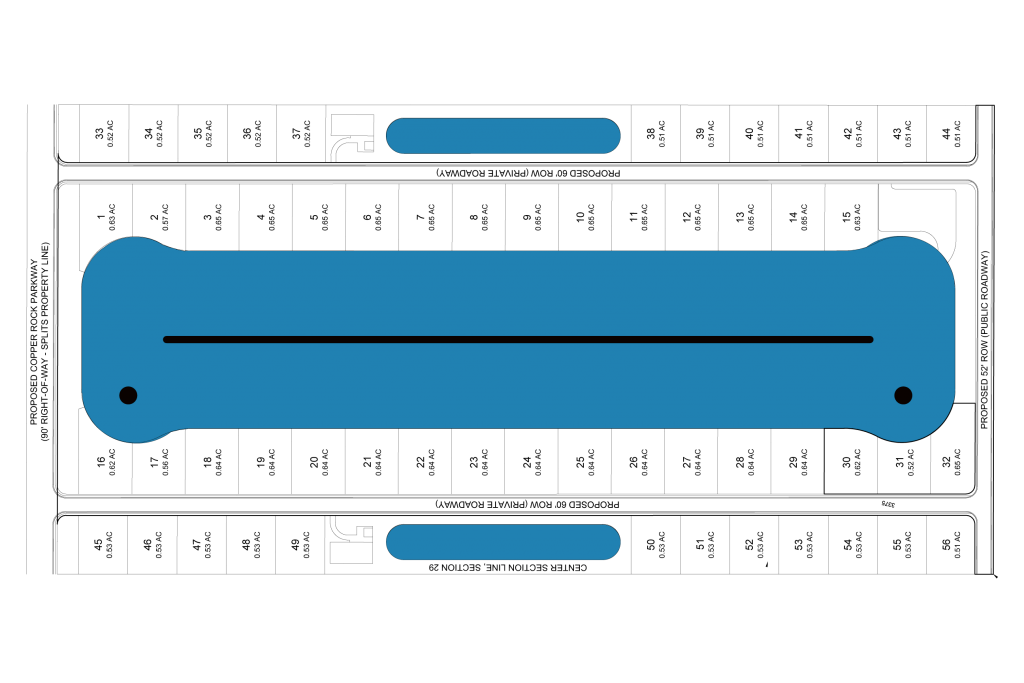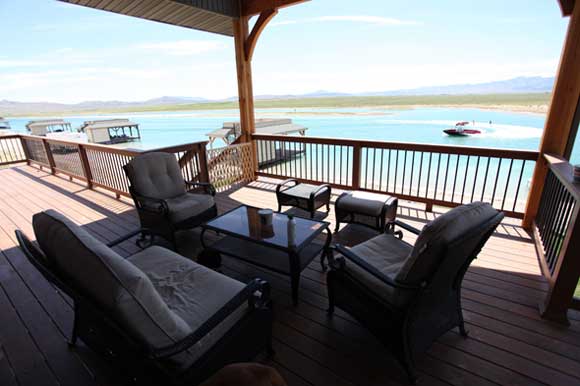 OVERVIEW
Located in the warm desert, this community will provide "Water," creating a unique atmosphere of private beachfront property with private docs. The community will consist of 59 individual building lots, three lakes, parks, and tennis courts. These lakes will be used for many types of recreation, including waterskiing, wakeboarding, surfing, paddleboarding, swimming, fishing, sunbathing, reading, dreaming, etc.
LOCATION
Southern Shores is located in Hurricane, Utah, that is known for the recreation opportunities afforded in the vicinity. Hurricane currently has two golf courses, two recreational lakes, sand dunes, mountain bike trails, motorcycle, ATV, trails, and open areas. It is also known as the gateway to Zion (Zion National Park).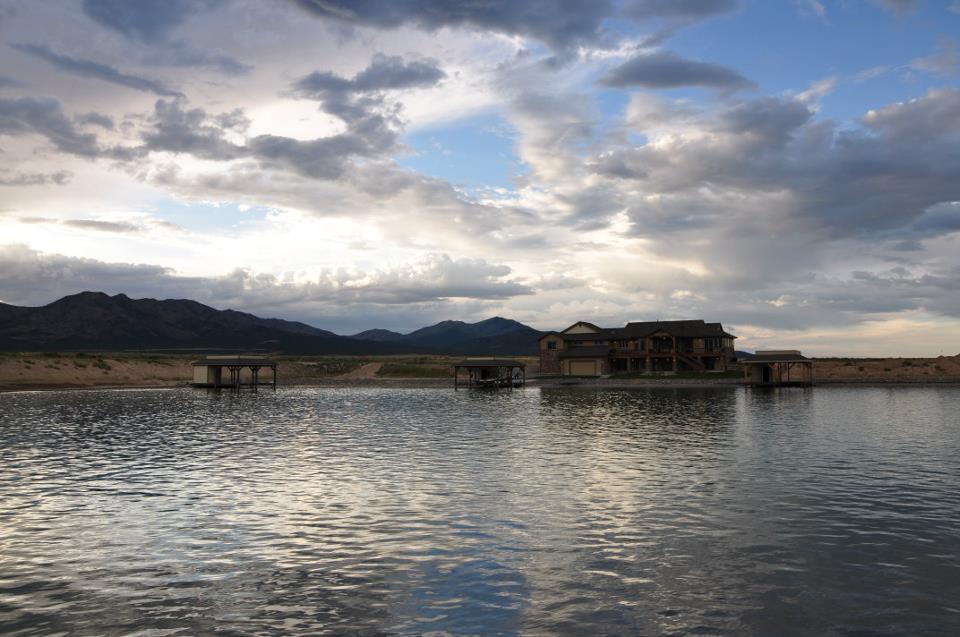 Southern Utah's first water sports community